URPINER HAMSIK BEER – Exceptional Beer – Unique design!
The Banskobystrický Brewery, in cooperation with Marek Hamšík, has created a unique design edition of its traditionally exceptional beer – the Premium 12° pale Lager.
This premium pale lager is characterized by a higher alcohol content and fullness of flavour.  It fittingly combines the taste of malt and hops with medium to strong crispness.
Its qualities are also evidenced by a number of domestic and international awards won. The most notable is the silver from the prestigious international beer competition European Beer Star.
Alcohol content: 5,0% alc/vol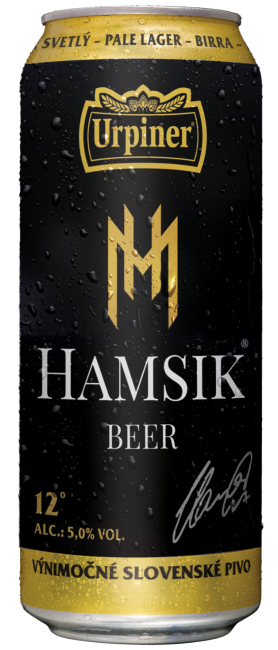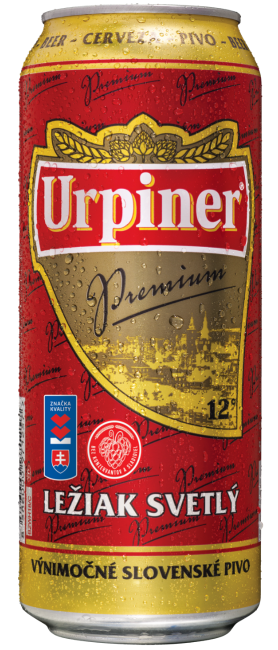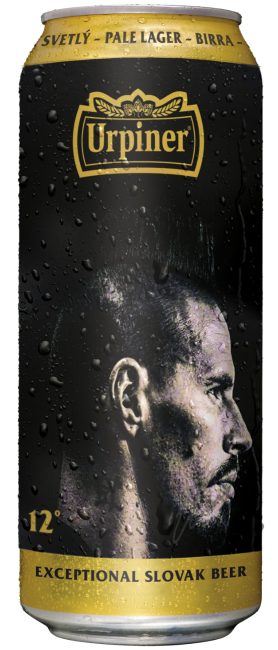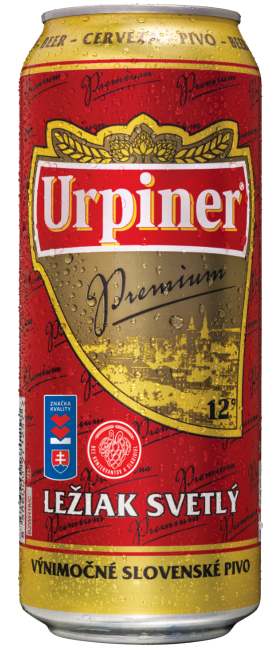 Marek Hamšík is one of the best football players in the world. He comes from Banská Bystrica, the town below the Urpín hill, where URPINER – one of the best and most award-winning Slovak beers is also produced. Therefore, the connection of our exceptional Slovak beer and the name Marek Hamšík comes to us entirely naturally.  
Marek also appealed to us with his extremely honest approach to work, to which he owes his  numerous significant sports and life achievements. This is also the philosophy of our brewery, to produce the beer honestly,  using traditional technological procedures, and from the highest quality Slovak raw materials without added artificial sweeteners or preservatives. 
Thereafter success will arrive and we can achieve great things in Slovakia too!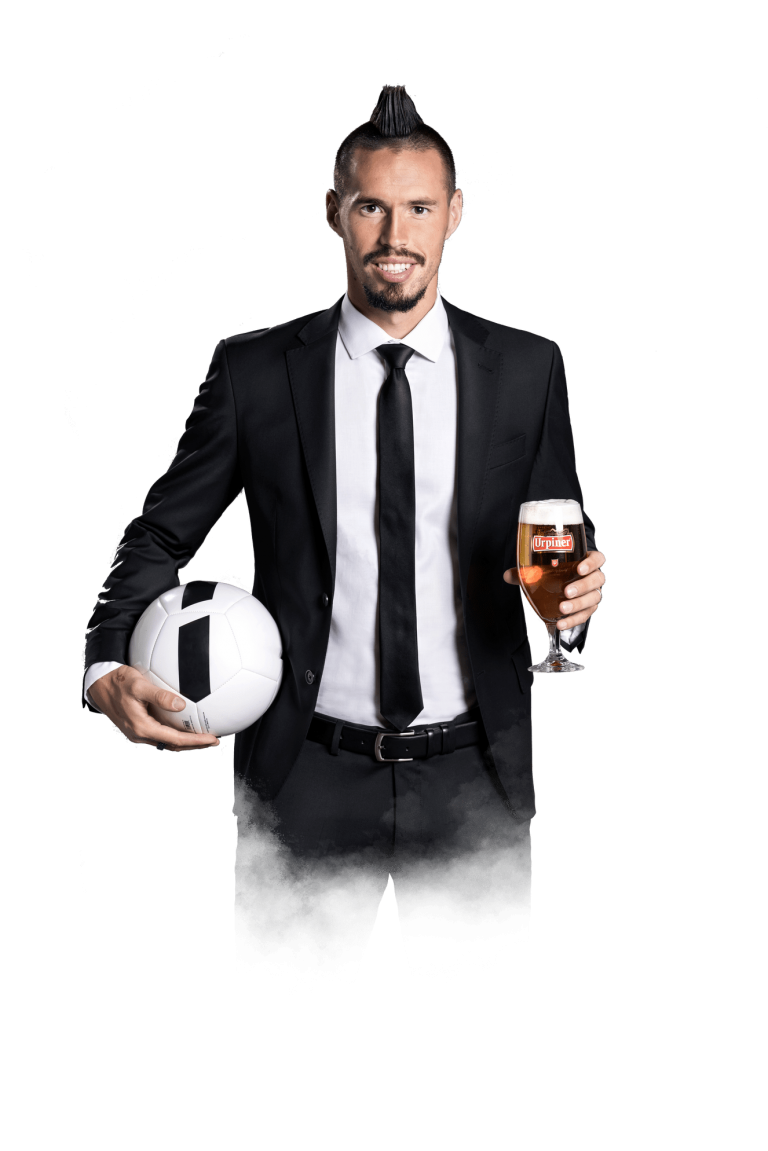 The Banskobystrický Brewery is the producer of exceptional Slovak beer brand Urpiner, characterised by its unique taste and produced according to traditional recipes. 
The production of the exceptional Urpiner beer uses traditional technological procedure wherein the beer matures naturally for 50 days. The ingredients have gone through a careful selection of brewing masters – mountain water from the surrounding Banská Bystrica hills, Slovak hops of the highest quality and Leivcký malt, grown in the fertile fields of southern Slovakia, which was in 2016 included in the EU register of protected geographical indications as the first and only in its category.
The result of our cooperation is the unique limited edition of cans and bottles with an original URPINER HAMSIK BEER design. In addition, we have prepared a limited edition of multipacks for our fans, with original glasses from a renowned Slovak beer glass manufacturer.  
In this way, we want to delight the fans of the exceptional Slovak beer Urpiner in these difficult times and also to support skilful Slovak manufacturers. At the same time, we want to call on all people in Slovakia to buy Slovak products and traders to sell Slovak food as much as possible and thus support the prosperity of our small beautiful country.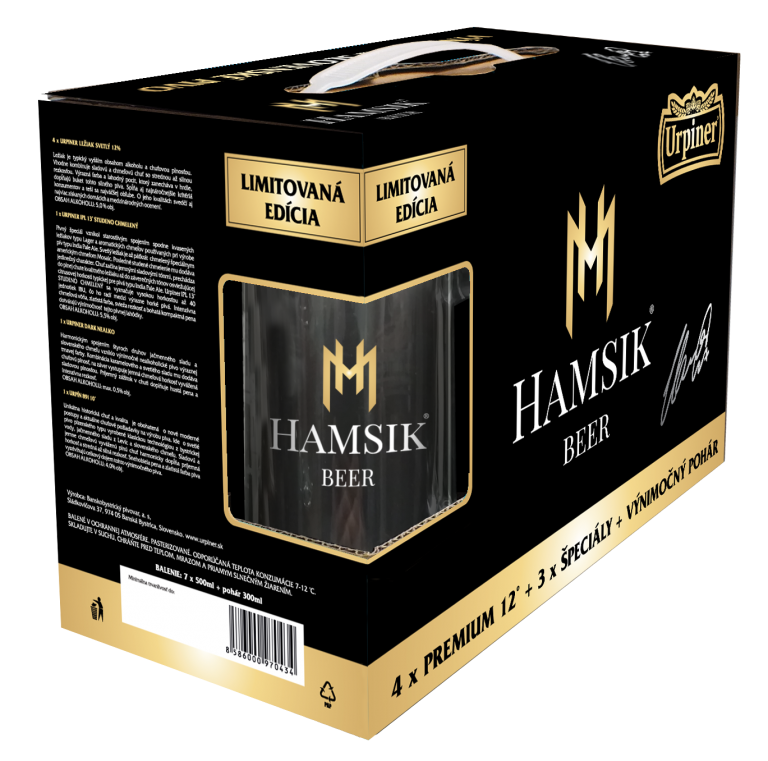 Limited edition of cans and multipacks
now on sale